Good nutrition is key in maintaining the right balance for whole body health.
See some simple nutrition tips that can help you find your balance.
From Micro to Macro: Whole Body Nutrition

Understanding How Nutrition Works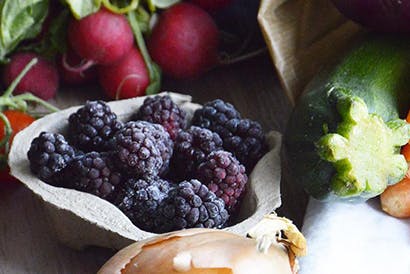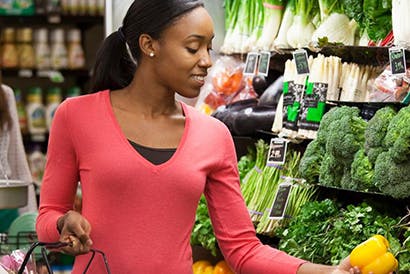 There are a range of Centrum multivitamins to choose from, to help support you along the way.